Enjoy the Grand
New Year's Eve Party in NYC
Celebrate the new year in a grand way with New Year's Eve New York Parties. We are the one-stop destination that organizes the hottest New Year's Eve parties throughout New York City. We host every party keeping your entertainment in mind and ensuring you enjoy it to the fullest.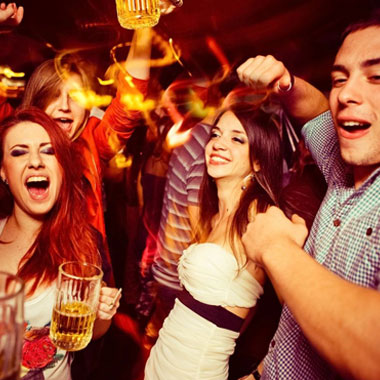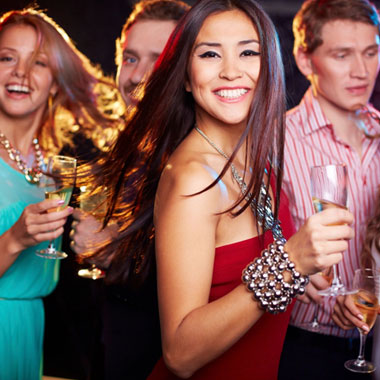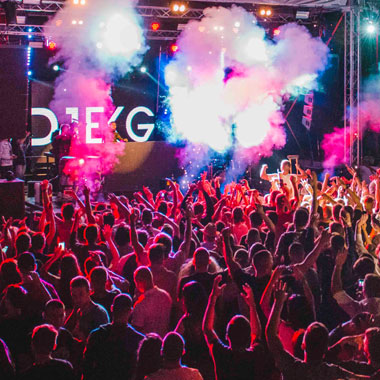 There is no denying that several entertainment agencies host new year parties in NYC every year. But we are unique in our way.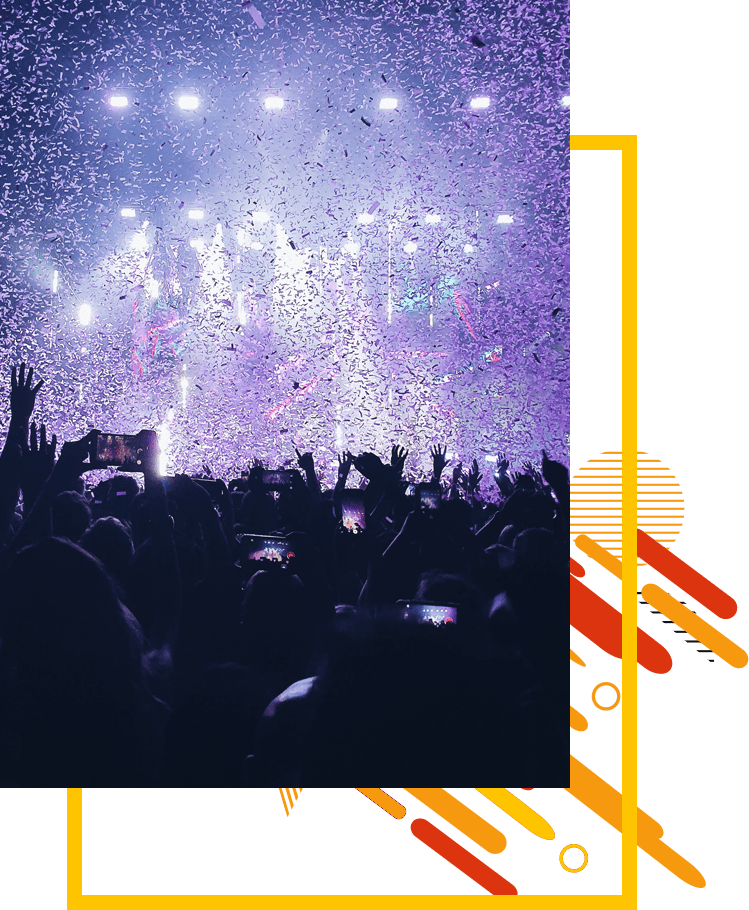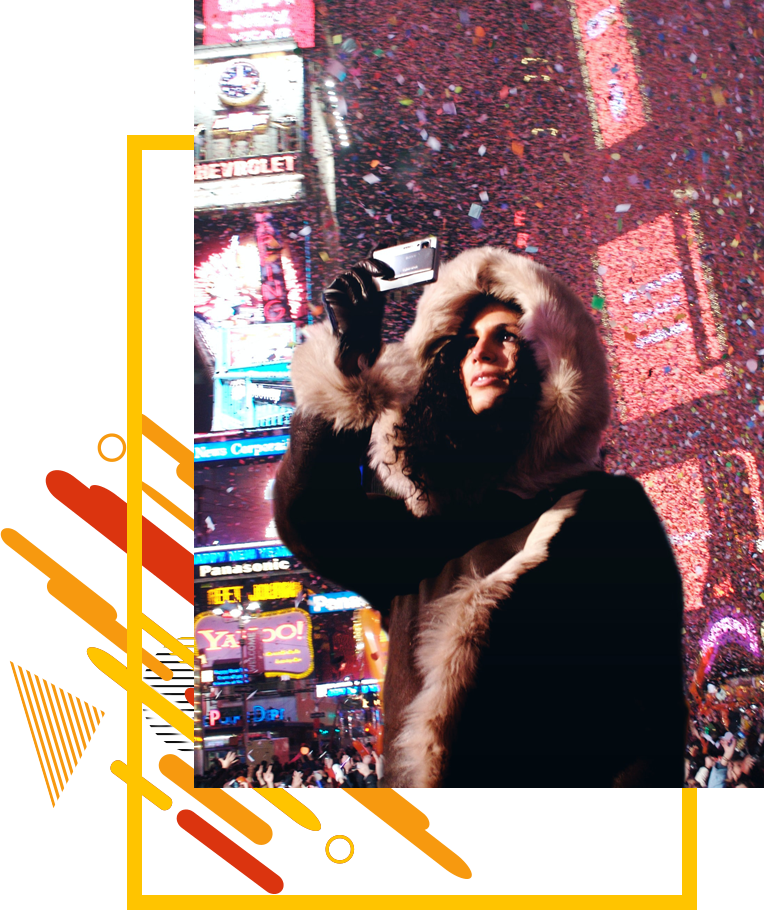 New Year's Eve New York Parties host parties only to entertain the audience. When you enjoy the party, we feel successful. That is why we keep the process of joining our parties hassle-free and take care of your requirements. You can simply call us to reserve your table and expect to enjoy the hottest new year party ever.