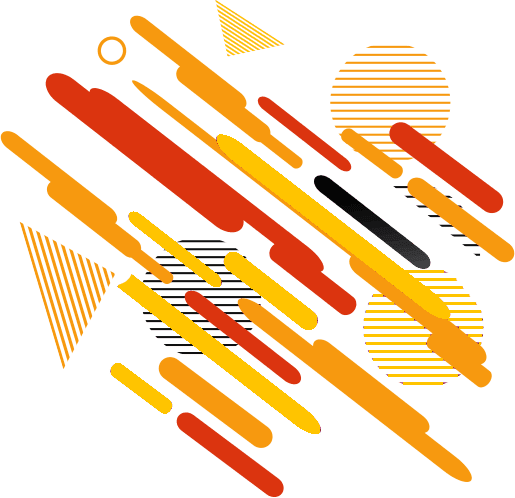 Exceptionally Creative
Event Coordinators
New Year's Eve New York Parties was started by Rudy Z 17 years ago. Initially, we were based in Manhattan, but we started expanding our work and bonding relationships with new coordinators as we grew. We work successfully and do great business since we deal with the club professionals.
Our mission is to entertain you to the fullest. Our team members are dedicated to providing you with the unique experience you remember forever. Since we deal directly with the venue owner, you can rest assured that you buy tickets from a reliable person.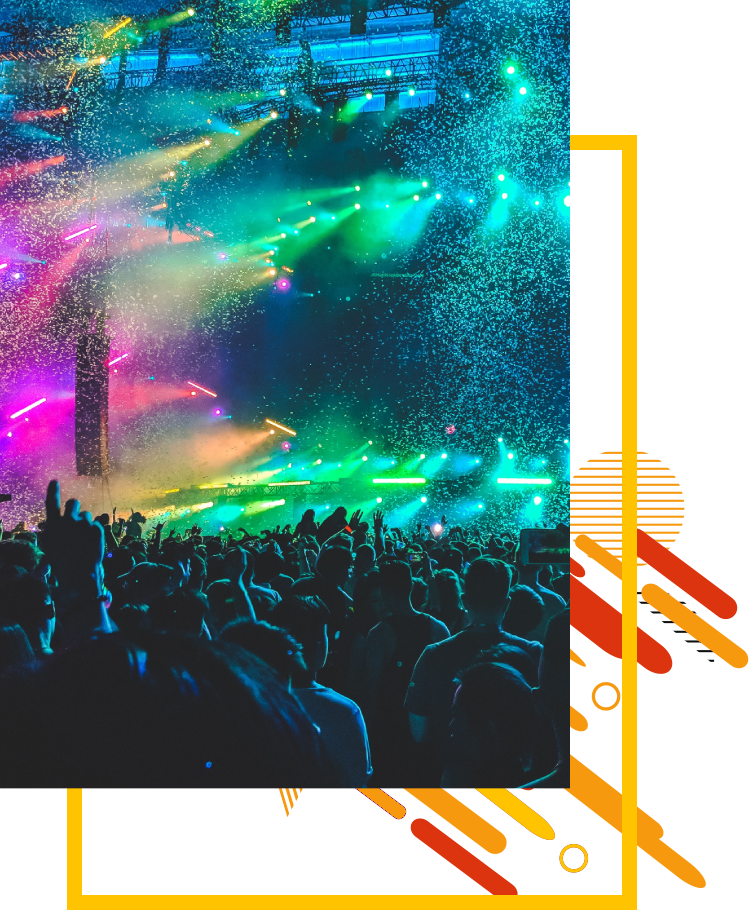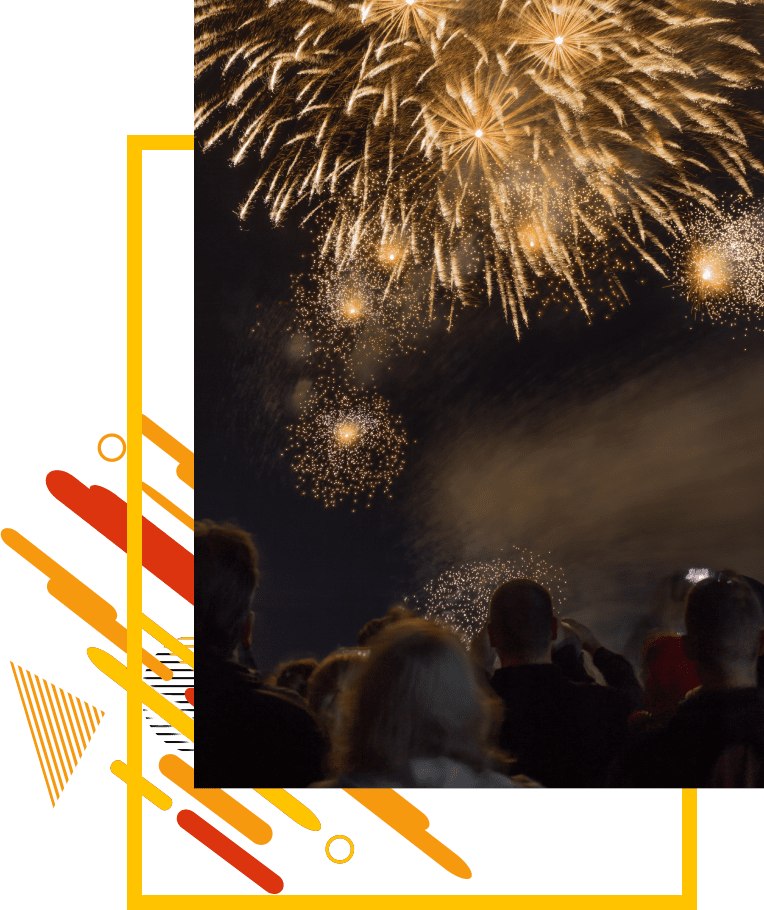 Honesty, efficiency, and professionalisms are the three things that keep us apart. We are passionate and committed to providing quality entertainment and leaving a memorable experience to our audience.